The Ford F-150 Takes on the Chevy Silverado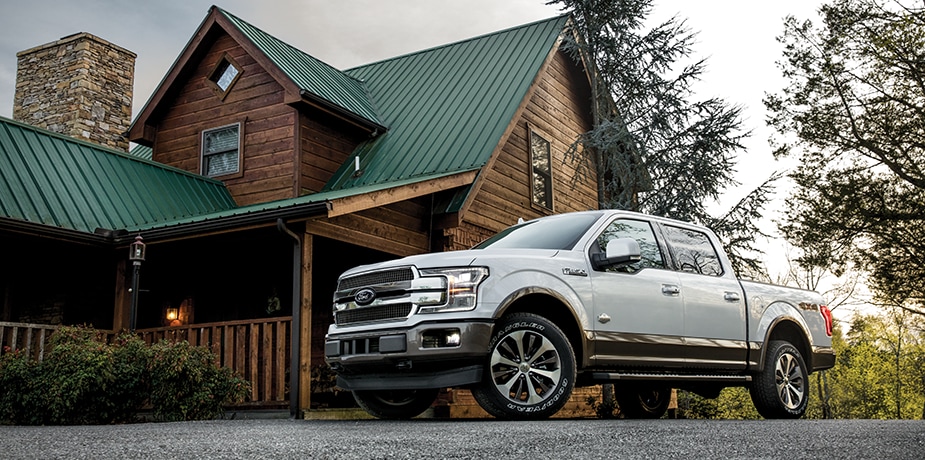 The Ford F-150 has been the most popular and bestselling pickup truck in America since it first debuted four decades ago. When you compare it to the other available pickup trucks on the market, it's easy to see why.
Here at Windward Ford of Hawaii, we can think of dozens of reasons why drivers should consider an F-150 pickup truck for their daily activities. But, we also know that the Ford F-150 isn't your only truck-buying option.
That's why we've put together this convenient, side-by-side comparison of the Ford-built F-150 and its competition, the Chevrolet Silverado 1500. We hope having all of this information available at your fingertips helps you see all the ways in which the Ford F-150 dominates the competition.