LIFETIME POWERTRAIN
WARRANTY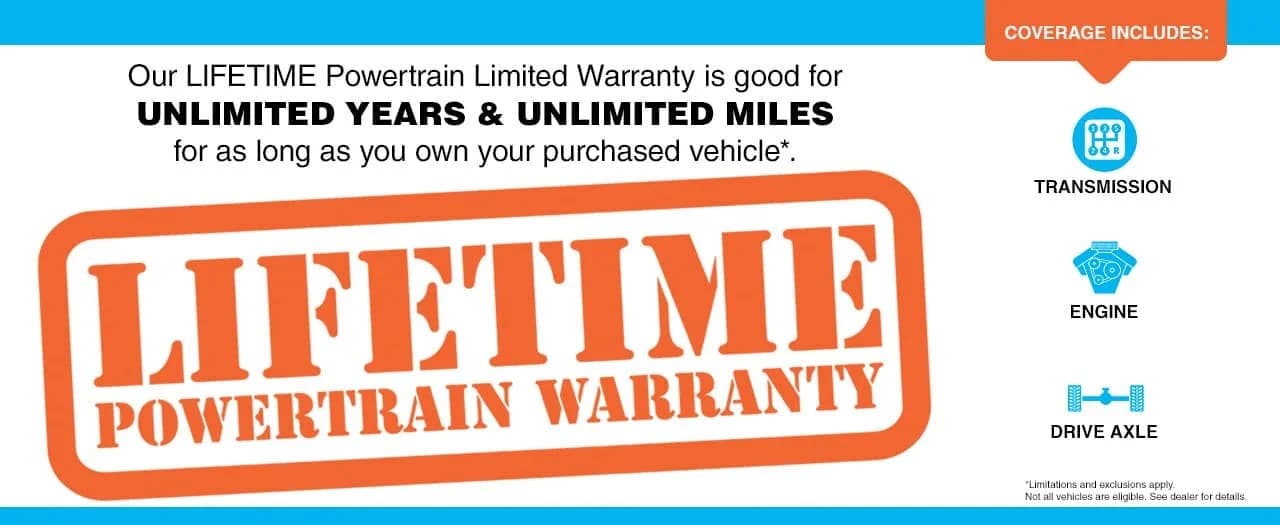 Sign Up For Warranty
* Indicates a required field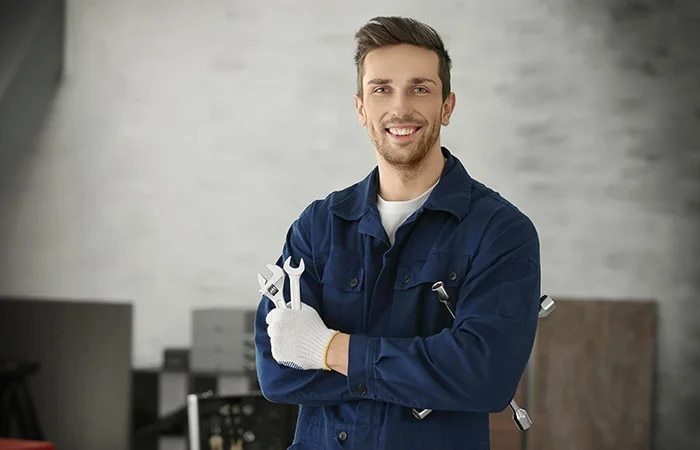 Lifetime Coverage Benefits
The coverage mirrors the car's factory powertrain warranty except, you will be covered for as long as you own the vehicle, for unlimited miles.
 Engine - All internal lubricated parts, engine block, cylinder head(s), exhaust manifold, expansion plugs , harmonic balancer, intake manifold mounts, oil pan (excluding drain plug related failures), rotary engine rotor housing, timing belt/chain and tensioner, timing chain cover, valve cover(s), water pump, electric coolant pump, electric oil pump, diesel accessory vacuum pump, lift pump, injectors and injector pump, manufacturer-installed turbocharger(s), bypass valve(s), blow-off valve(s), intercooler and waste gate(s), manufacturer installed supercharger.
 Transmission (Automatic, Continuous Variable (CVT), Standard and Transfer Case) - All internal / internally lubricated parts, metal cooler lines, mounts, throttle valve cable, torque converter, flywheel/flexplate, transmission and transfer case housing, transmission cooler, oil pan, vacuum modulator, external and internal control unit, automatic electronic clutches.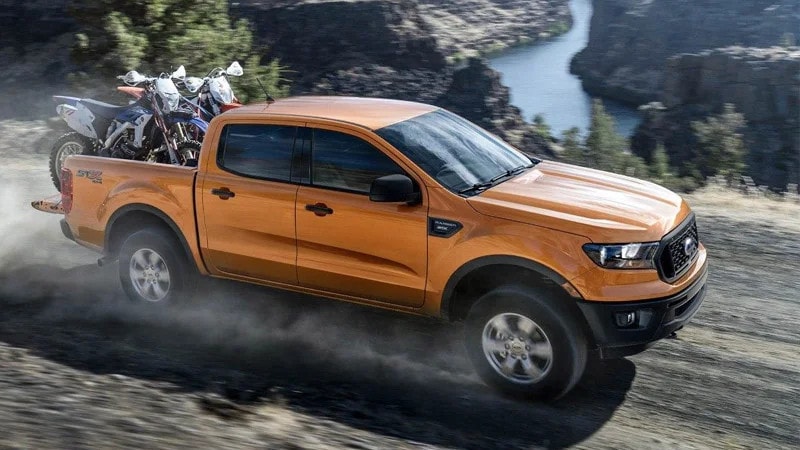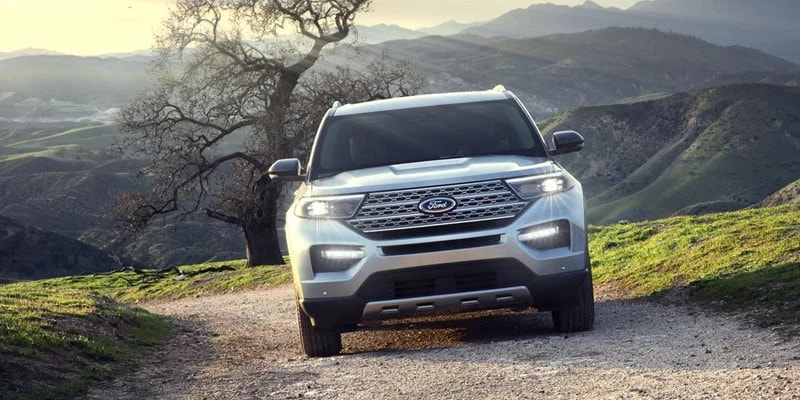 *Some exclusions apply. See dealer for details.
Lifetime Powertrain Warranty
We want to make sure you enjoy your vehicle from Windward Ford to the fullest. That is why your purchase of a new Ford or most Windward Ford Pre-Owned vehicles comes with our exclusive Lifetime Powertrain Warranty. Our warranty provides the peace of mind of knowing that you are protected against the cost of covered breakdowns for some of your vehicle's most important parts.
 Drive Axle (Front/Rear/AWD/4 Wheel Drive) - All internal lubricated parts within the drive/transaxle assembly and housing, including axles and axle bearings, constant velocity joints, drive shaft support, differential cover, hub bearings, front hub locking assemblies, drive shaft, universal joints, four wheel drive actuator.
 Filters, Fluids, Lubricants and Taxes - Filters, fluids, lubricants and taxes required to complete a Covered Repair for any Covered Part listed above.
 Seals and Gaskets - Seals and gaskets for all Covered Parts listed above when subject to a Covered Repair.
 Rental car coverage for when your vehicle is undergoing a covered repair up to 4 days.
 Low $100 Deductible
Lifetime Powertrain Warranty FAQ
Questions frequently asked by our customers about Windward Ford's exclusive Lifetime Powertrain Warranty.
Which vehicles come with the Lifetime Warranty?
The warranty applies to almost all new Ford vehicles. It also applies to most of the preowned vehicles sold by Windward Ford. These cars go through and have passed our strict inspection process.
What Maintenance Will I Need to Do?
No extra maintenance is required, simply follow the scheduled maintenance as recommended by the vehicle's owners manual. Our top of the line service department will certainly exceed your expectations and maintain your records electronically.
However you are not required to have your service done at our dealership. To maintain the warranty program though, you must provide copies of your service records if warranty service work is to be done elsewhere.
Where am I covered by the Lifetime Warranty?
The Lifetime Warranty applies anywhere in the United States and Canada.
Is the Lifetime Warranty transferable if I sell the vehicle?
No. The Lifetime Warranty stays with you as long as you own the vehicle.
Who is the administrator of the Lifetime Powertrain Warranty?
Protective Life Insurance Company founded in 1907. They hold a A+ (Superior) Rating from A.M. Best with over 68 billion in assets.
What are the limitations for Vehicle Eligibility?